WE ARE HERE
See where we can get you.
PROGRAMMING, CODING, RESEARCH & DEVELOPMENT
From JavaScript and PHP to surveys and 3D drawings.
CREATION, DESIGN, PRINTING & COMMUNICATION
Curves, colours and creativity.
ADVERTISING & PUBLIC AWARENESS
Big billboards, small flyers and everything in between.
INTERNET EXPOSURE
An attractive and powerful online presence.

website design
The function of a website ranges from an on-line documentation of your product, service, business, organization or idea, to a robust, number-crunching, data-collecting extension of your workforce.
With HTML, CSS, JavaScript, Flash, PHP and more, your website can be completely customizable, limited only by imagination. Instead of cookie-cutter templates or drag-and-drop features, we code from scratch, meaning we'll make a website that functions exactly how you want it to.
Your Website.
All-Inclusive.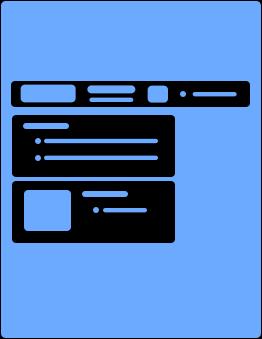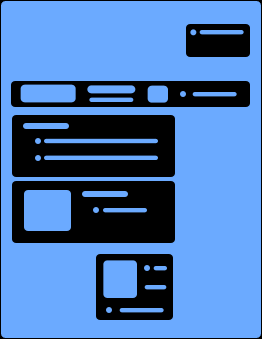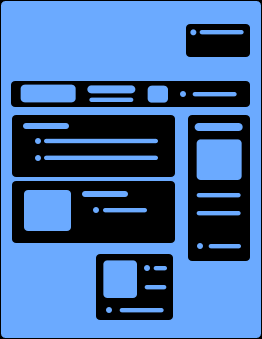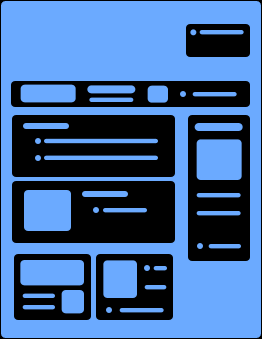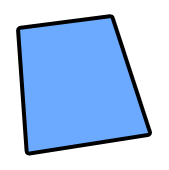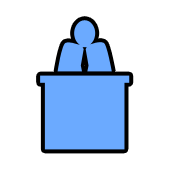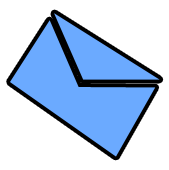 News
Advertisements
Flyers/Posters
Business Cards
Public Relations
Brochures
E-Mail
Archives
marketing & media
Successful marketing draws attention. It requires wit, and sometimes sincerity. It can't be arrogant, but can thrive on blatancy. It's radical; sometimes even controversial. It's stimulating and inspiring, invigorating and thought-provoking. Most of all, successful marketing makes a difference
We'll take care of every process in a project's life cycle; from conception all the way through to production. We offer logical, organized, well-thought-out ideas with dynamic, high quality results.
Transcription
Publishing
Spreadsheets
Disc Labelling
Radio Ads
Television Commercials
Database Management
Marketing
Internet Ads
Domain Rentals
Professional Writing & Documenting
Logo Design
Creative Writing
Search Engine Optimization
Slideshows
Billboards
Posters
Decals
Graphics Design
Website Design
Animation
Compact Disc Development & Press
Flyers
Website Hosting
Website Administration
Videos
Architectural Drawings
Business Cards
portfolio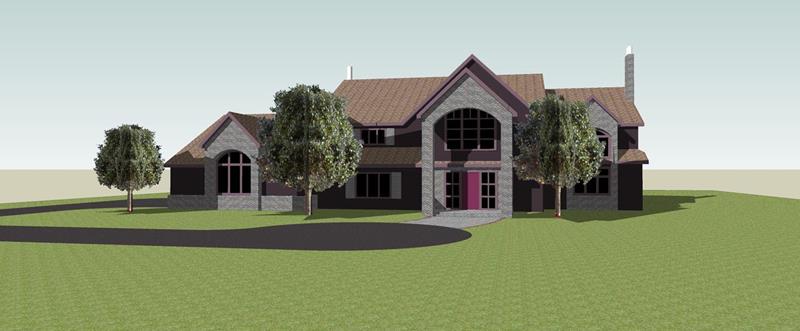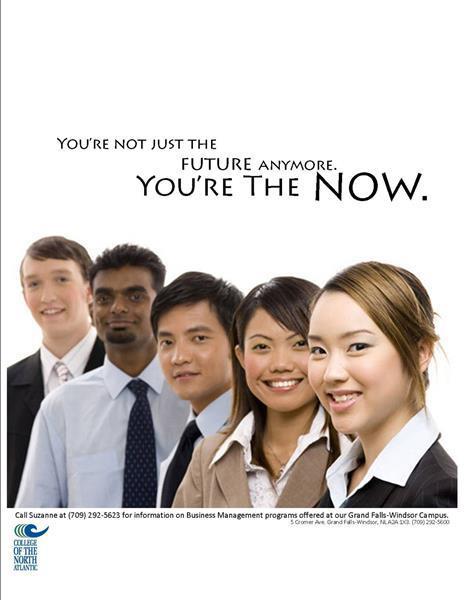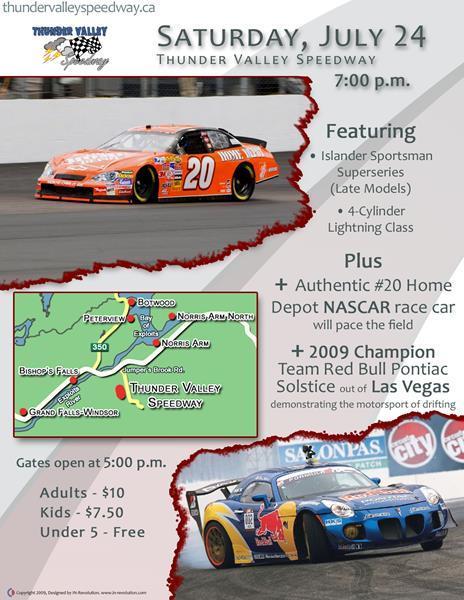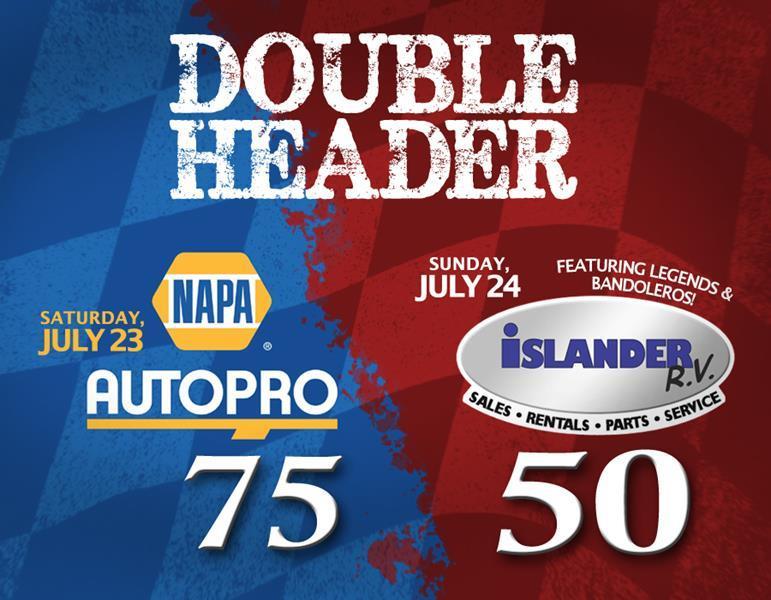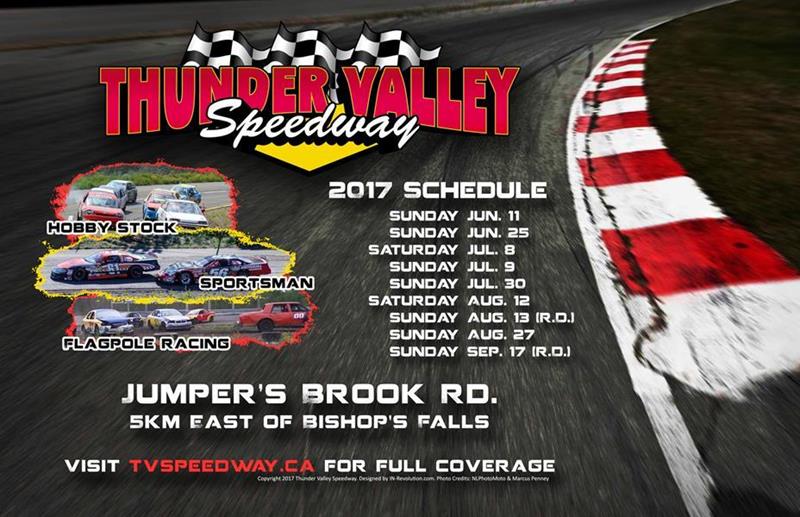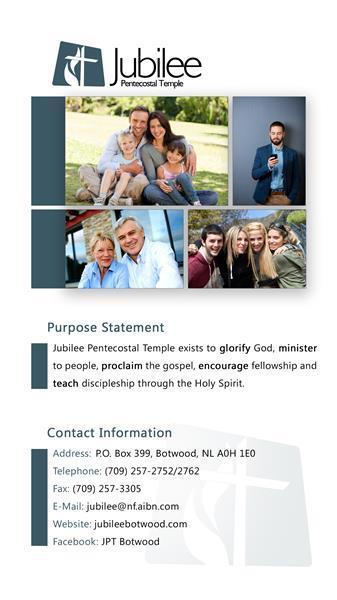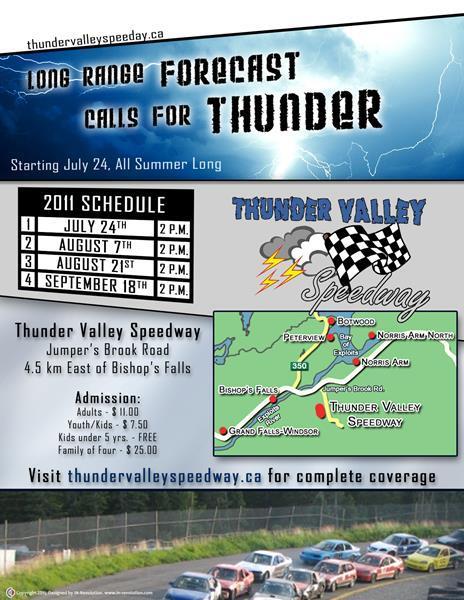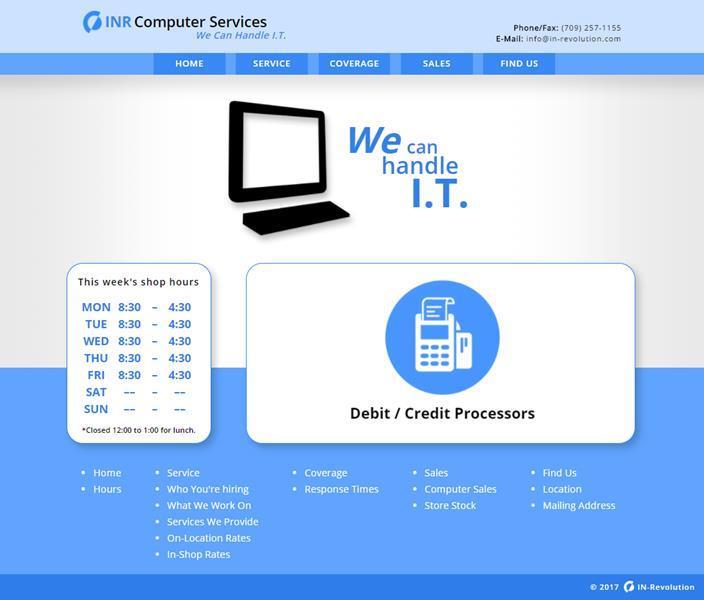 contact
moc.noitulover-ni@nosaj
Jason Yates,
Project Manager
"I want to work hard for what I achieve; to build something from nothing. What many people may see as an obstacle, I see as an opportunity to achieve something and feel proportionately more rewarded."
- Jason Yates